Common Grace
"Common Grace's primary "ministry" is to be part of the daily lives of people in the neighborhood. To do this, Common Grace seeks to provide physically, emotionally, and spiritually safe space for people to learn, gather, worship and create community together."
---
Ethical Trade Co
Ethical Trade Co is a volunteer-run, non-profit. They sell fair trade items produced by former victims of human trafficking and artisans in places of extreme poverty. Proceeds from these sales go to support programs that do the work of offering sustainable living wages and education in impoverished areas, domestically and globally. They make fair trade goods available locally offering a shopping alternative to Amazon and other online shopping.
---
El Jardin Infantil Preschool
El Jardín Infantil Preschool is a Spanish/English bilingual preschool for children 3 years old and up. They have a play-based curriculum and highly qualified early education teachers. They have been part of the neighborhood since 2016.
---
Eastmorland Community Center
The Eastmorland Community Center is a community hub for life-affirming arts, education, and social justice work.
---
Madison Shakespeare Company
Madison Shakespeare Company presents year-round classic theater in Madison and surrounding communities. Since 2016, MSC has rehearsed performances large and small in our building, transforming almost every square inch of the grounds into a throne room, battlefield, or lovers' hideaway at one time or another.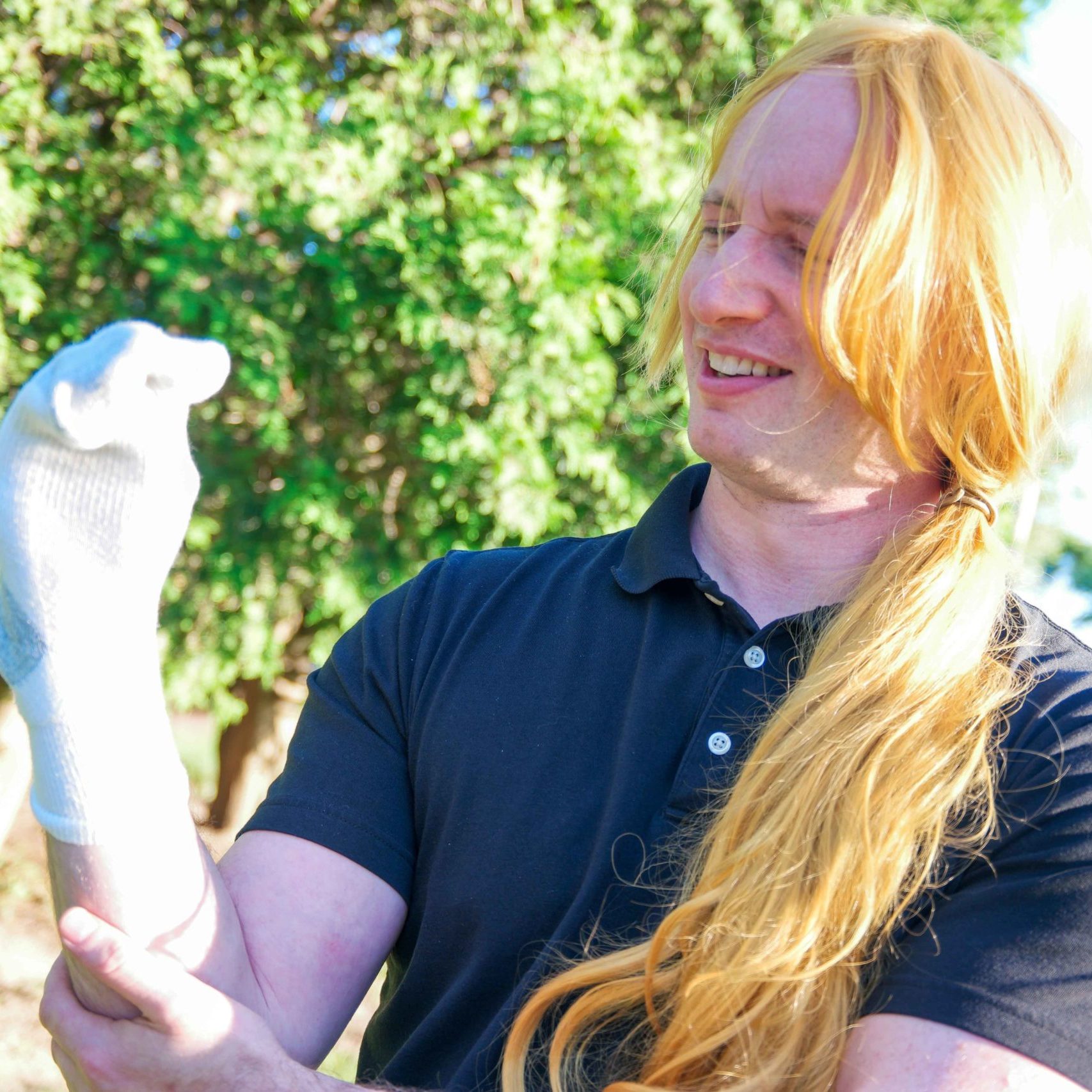 ---
Left of Left Center
Left of Left Center performs original and unusual theatrical creations. Since 2016, our building has been an essential rehearsal space for the troupe, and even served as performance venue for a 2017 world premiere.
---
StageQ
StageQ is a not-for-profit community theatre–primarily volunteer run–whose mission is to celebrate and advance queer representation through theatre written by and about LGBTQ+ persons. StageQ was founded in 2001 in order to provide a stable home for gay and lesbian-themed plays in the broader Madison community. StageQ is a resident of the Bartell Community Theatre where we produce 3-5 productions annually. We serve as a home for queer artists to tell their stories on stage and allow queer audiences the ability to see themselves and their lives represented on stage.